Letter from the President: June 2023
Hello June! Let the summer begin!
Another CIC's season is about to end. June is a very special month – time to say goodbye before the summer holiday. We will have a break from middle of June until beginning of September when school starts again. This year has been my first year as president, I really enjoyed being part of the board. I have been a member for more than twenty years, but this experience was more precious. I had the opportunity to meet personally more ladies and participate more actively to the Club's life.
2022/2023 has been a special year, we finally went back to our monthly meetings, events and activities that we could not carry out because of pandemic. We had many new members, all continents are present now at the Club. The participation and enthusiasm of the ladies made this year very successful.
I would like to share with you a summary of some of the achievements that we reached during these months:
1. The club's membership increased exponentially, up to now we are 200!
2. We organized events/activities almost every day of the months
3. We organized and financed beautiful lunches for the Woman's Day And Mother's Day
4. We organized and financed a welcome coffee morning for new comers (year 2022/23)
5. We created four committees (Business&Networking; Art and Culture; Mothers&Toddlers; Sport and Wellness) to support the Club's activity
6. We organized several and successful Aperitivo on the weekend, open to partners and friends, to socialize and create networking opportunities
7. We increased followers on our social media pages
8. We organized an amazing party for our 50' Anniversary, people came from abroad just to attend the party
9. Last but not least, just wait for our Summer Party on June 10th!
But the most precious result of our work is the outcome of new friendships, meetings and networking! It is what we value mainly!
Few important events are left out in this season: on June 7th, we will have a Coffee Morning. At the same meeting, we will the annual general assembly and hold the election of some new board members (do not miss it!). On June 10th we will have our traditional Summer Party to have a final hug before the summer break with an exchange of wishes for the best summer holidays ahead of us. Please register as soon as possible, in case you haven't done so yet!
Thank you for being a part of our CIC's community!
Have a wonderful summer and look forward to seeing you in September!
Warm regards,
Paola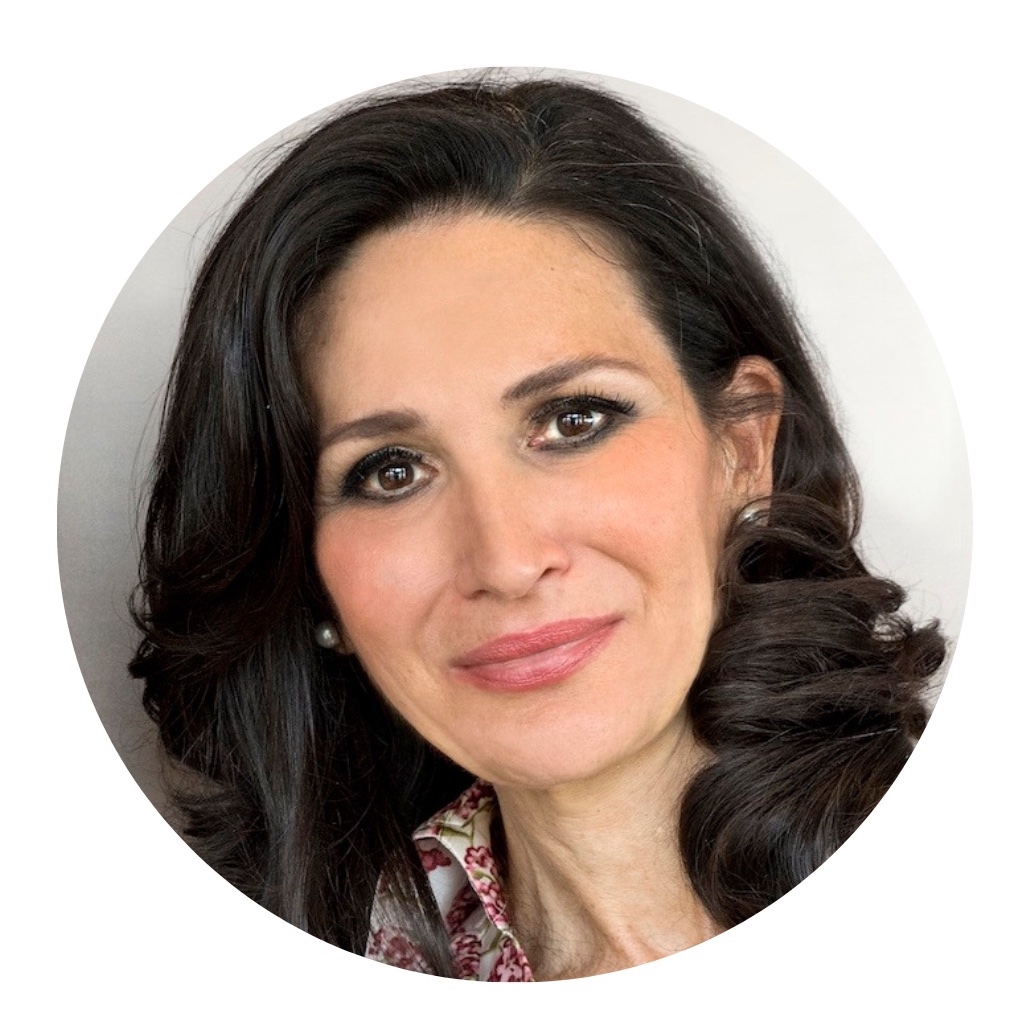 PAOLA LOVISETTI SCAMIHORN