ELENA MARKOVA – PRESIDENT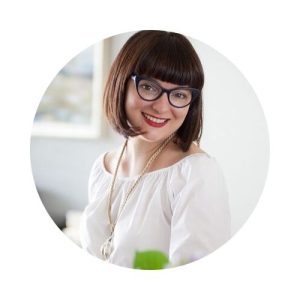 I am a big admirer of Lake Como and a globetrotter based in Como. Thanks to my love of adventure, I have visited over 60 countries. I am passionate about reading, writing, travelling, learning, and discovering something new every day. I'm editor-in-Chief at COMO LAKE Today and the author of numerous articles in various magazines. Como International Club has a great community, which helped me learn a lot about the Lake Como region, its traditions, places and meet people. My aim at the club is to enrich the CIC values and strengthen the community.
NANCY DUVAL – VICE PRESIDENT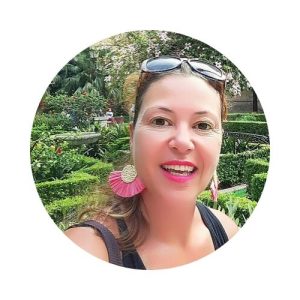 I am a French happy mum. I arrived in Como in 2017 after 17 years in Barcelona. My professional background in Spain was working in marketing. Since arriving in Italy, I run 2 different businesses, one of AirBnb and the second one as a Wellness Personal Coach. I am happy to have joined the club last year and glad to be the new Vice President
JEANNIE MCNEILL – MEMBERSHIP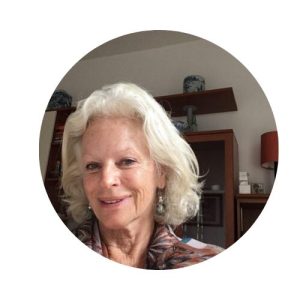 Born in the U.K, but spent most of my life outside except for my boarding school years. I've spent time in the states, Italy, Spain, but mainly in South America. I have been living in Moltrasio for almost 2 years' as I have family living in the lake. I was visiting on and off for the 5 previous years. I love travelling (using any excuse) exploring wherever, gardening, films and going up mountains, I will be in charge of membership as part of the 2019 CIC board.
    TINOLA ALASSAN (TINTIN) – SECRETARY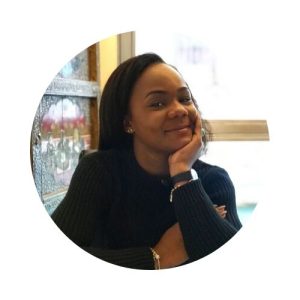 I am a Nigerian born creative-minded freelance copywriter with degrees in textile design from Lagos, Nigeria and Fashion Design &Styling from Milan, Italy. I moved to Italy in 2012 and has lived in Como for a little over 3 years. My hobbies include photography, arts, travelling,  food and wines, cooking, as well as cars. As secretary for the Como international Club, I will be in charge of most administrative functions.
GHIDA BASMA – COMMUNICATIONS & WEBMASTER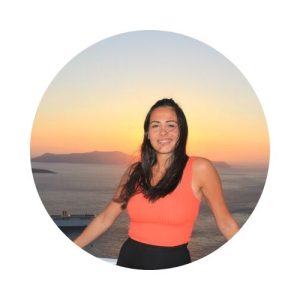 I am English/Lebanese with over 9 years' experience in Digital Marketing, PR  & Communications having worked for several top organisations across the UK. Prior to moving to Como, I lived in England for 17 years where I completed my studies and gained a Master's degree in Corporate Communications & Reputation Management.  I moved to Como in November 2017. I speak English and Arabic fluently, and currently learning Italian. I love to meet new people and I am confident that with the current board we will improve the club's online presence.
ELISA ASPESI TONI  – TREASURER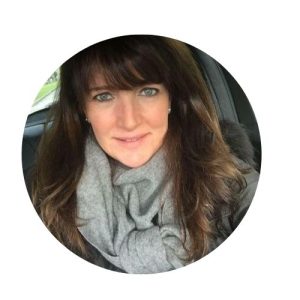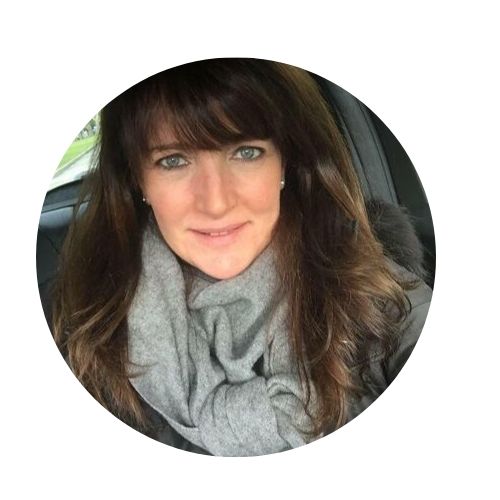 I was born in Milan in 1970, I am married with one son, Luca, 16 years old. I graduated at Bocconi University in Economics and I am a Certified Tax Advisor and Certified Public Accountant. I worked for 12 years for an International Tax and Law Firm in Milan. In 2004 I followed my husband in the Netherlands where we lived for 7 years; then we moved to San Paulo in Brazil and we lived there for 3 years. In 2013 we moved back to the Netherlands where we stayed for other 3 years. I really liked the international experience, it changed my way of living and my approach to life. I like to travel, to go to concerts, to visit, to eat, to walk….and to chat.
ALENA KLIMTSOVA – EVENTS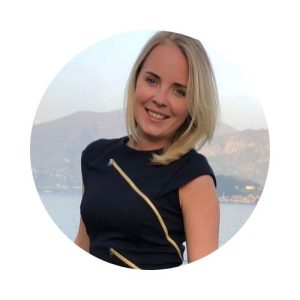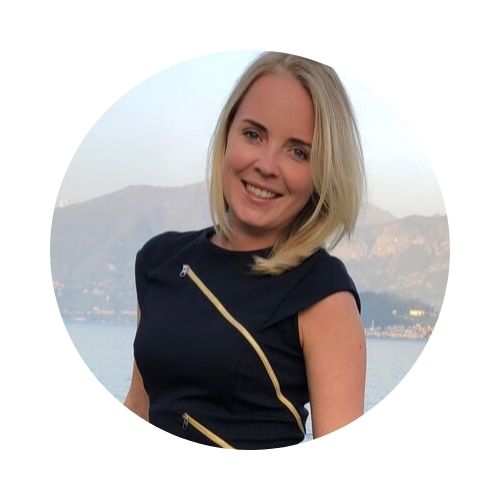 From Russia, I worked as a translator and interpreter since my studentship.  I previously worked for an international company in the automobile industry in Russia. Starting from 2016 I live between Italy and Russia. In addition to translation from English and Italian into Russian, I also write blogs about Como for COMO LAKE Today and create customized itineraries for tourists. I enjoy trekking, hiking, biking and skiing in my free time. As a member of the club, I am responsible for organizing events that will help our members get acquainted with local cultural and gastronomic traditions.
MARIE LOUISE SCHUTT  – EVENTS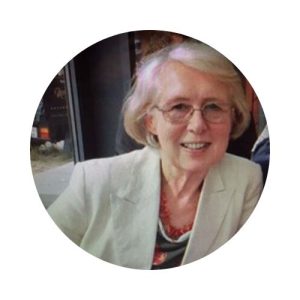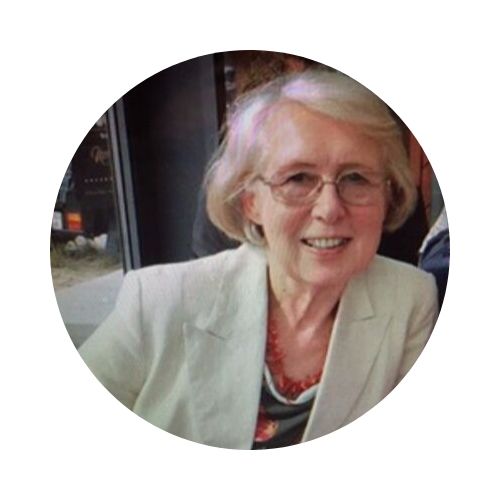 I am originally from Germany and was born in Lübeck on the Baltic Sea. I hold a diploma in wholesale and foreign commerce. After travelling and working in different countries, mostly as a secretary in various companies, I settled with my Italian husband in Italy. We have 3 grown children and 3 grandchildren. Now retired from work, I enjoy being a member of Como International club and organising various events.  My hobbies include travelling, sewing, gardening and playing the Burraco.
ANDREA FONSECA – EVENTS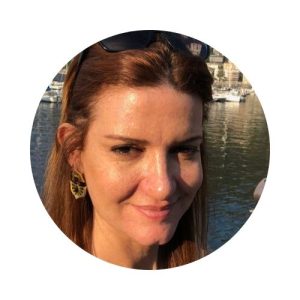 I am from Brazil and have been living in Como since February 2018. We decided to move here after visiting falling in love with the place on a visit in the summer of 2017.  I love nature, good food, good wine, history, art and culture in general. I work in a consulting company and volunteer in la Società di San Vincenzo de Paoli. I believe I can use my experience in Marketing & Communication to develop new ideas and events for the CIC members and help achieve more visibility for the club. The club is an amazing gathering of people who can do more and better while living far from their own origins.
GISELA SCHWIER-WEBER – EVENTS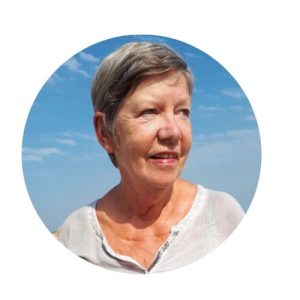 I am German and have been living in Como for more than 7 years in a small village called Nesso, between Como and Bellagio. I like nature & country life especially the lake and its surrounding mountains. I enjoy hiking, cooking, reading and taking part in the great activities that are organised by Como International Club. I take great pleasure in organising events and being a member of the board.