Welcome to Como International Club!
The Como International Club (CIC) was founded over 50 years ago and welcomes women of all nationalities in Como, Italy and the surrounding areas. The CIC aims to promote international friendships through social events and an array of cultural activities in and around Lake Como.
We are a non-profit, non-denominational and apolitical club and as such we do not take part in, or promote, any commercial activity. We do however take interest in Charity work and raise funds throughout the year to support our chosen charities
We currently have over 120 active English-speaking members and are always enthusiastic to add more fresh faces to the group. Please use our website to inquire about Como International Club, become a member, as well as browse and register for our monthly club events.  For further info send an email to info@comointernationalclub.it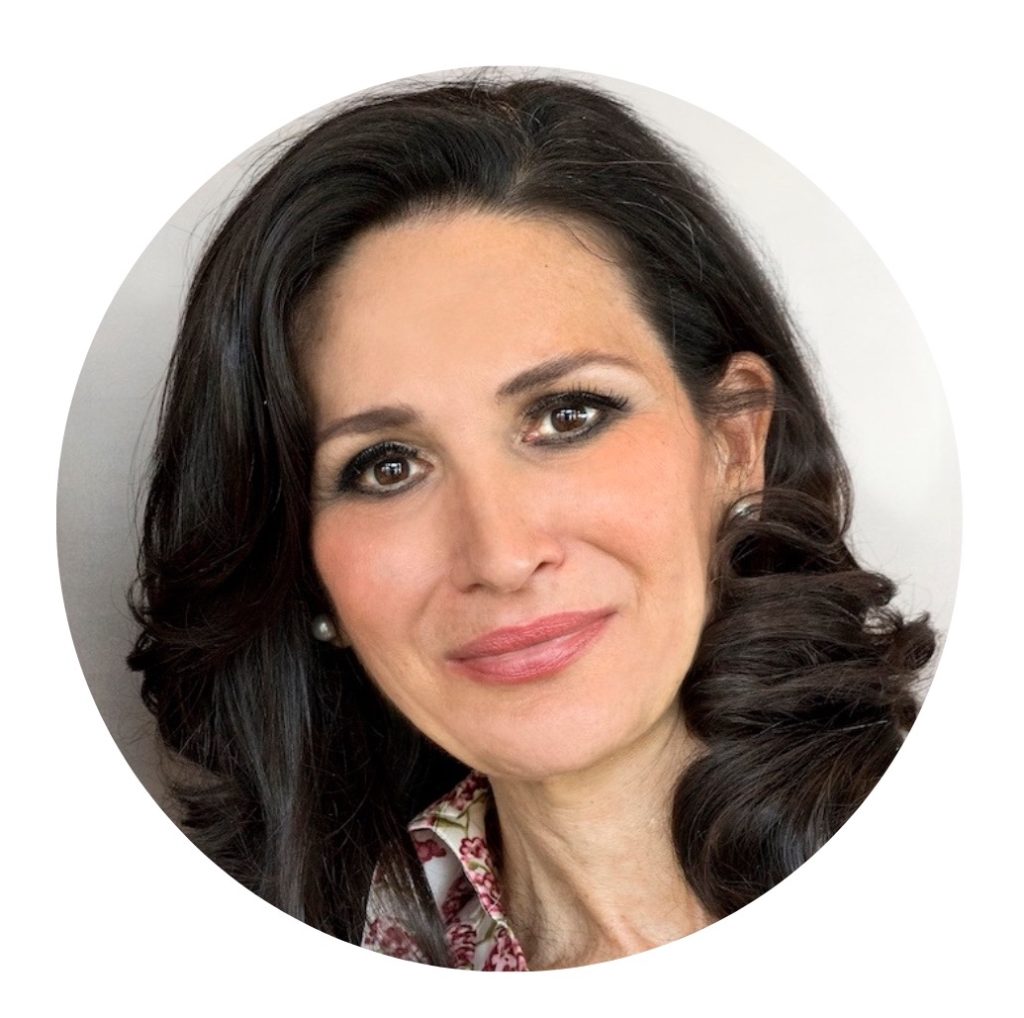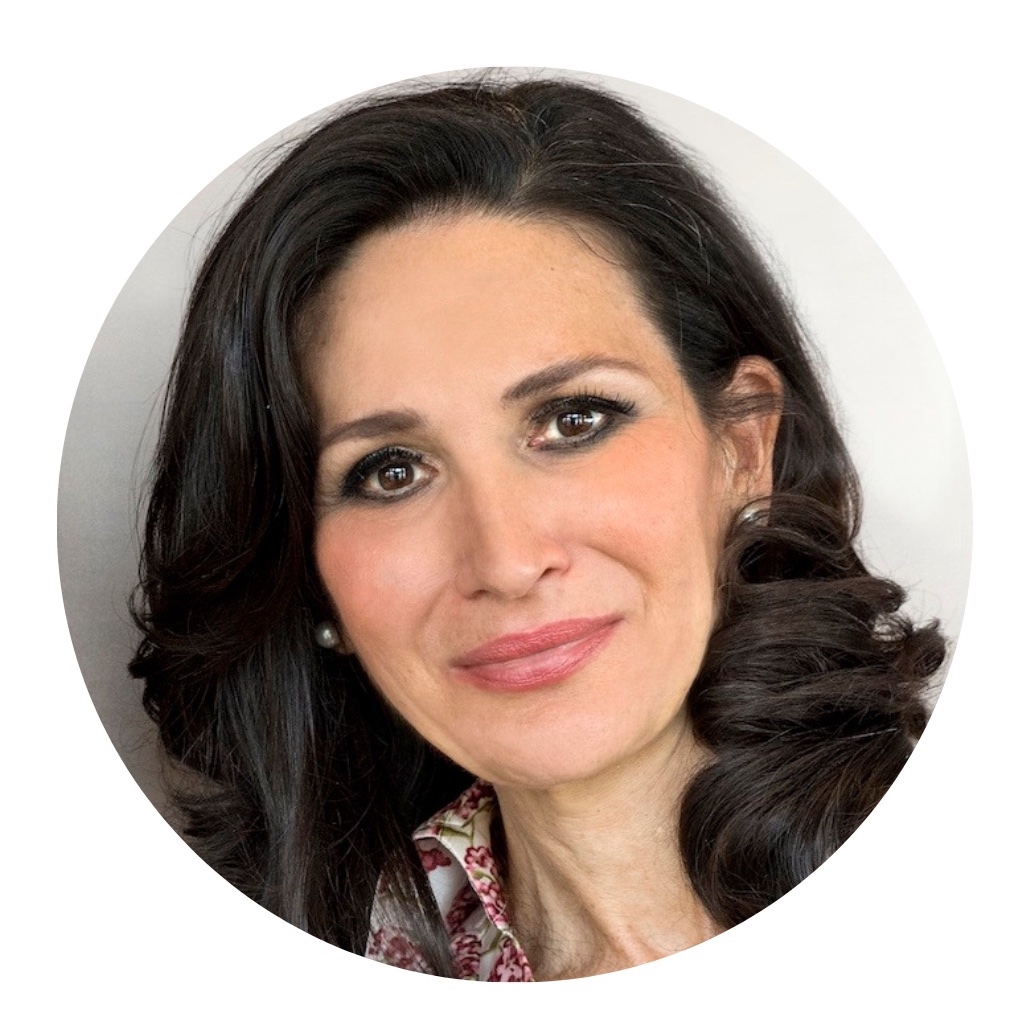 "I am deeply grateful for the privilege to have been selected as the President of CIC and would like to thank all of you who asked me to do it. This year we all have a great desire to restart the club's activities after two year-long forced interruption, due to the pandemic. It is time to go back to our normal life and begin new projects. I will do my best to enhance the club's activities and amplify the community by implementing new ideas, organizing interesting events and integrating the club into the local context".
Paola Lovisetti Scamihorn, CIC President
MEMBERSHIP
The Membership Year runs from September to June of the following year.
The cost of Membership is €70.00 (over age 70, the fee is 60€). This fee can be paid at the coffee morning (our main social event) in cash, or via bank transfer using these bank details: IT48P0623010920000047810829
If you decide to register via bank transfer, please send a confirmation email to info@comointernationalclub.it with your name, last name, email address and a copy of payment.
Find out more about how to become a member and sign up now!