Letter from the President: September 2022
Dear Members,
"September days have the warmth of summer in their briefer hours, but in their lengthening evenings a prophetic breath of autumn." Rowland E. Robinson
September has the scent of the end of summer, probably the last al fresco dinners with fresh air and a light sweater caressing tanned skin. Summer holidays have gone, and our hearts are full of new projects awaiting our attention. Work will start for the adults, as will a new school year for the kids after the summer break. This year, the month of September is particularly special for me, because I will start my term as the President of the Como International Club.
I am deeply grateful for the privilege to have been selected as one of the many Presidents and would like to thank all of you who asked me to do it. This year we all have a great desire to restart the club's activities after two year long forced interruption, due to the pandemic. It is time to go back to our normal life and begin new projects. I will do my best to enhance the club's activities and amplify the community by implementing new ideas, organizing interesting events and integrating the club into the local context.
Many master-classes, visits, round tables, language talks and sports activities have been planned. The Club is made by us for us. Therefore, your suggestions, ideas and skills are more than welcome … they are fundamental. Your opinions and knowledge count for us. If you have any special ideas – contact us, and we will be happy to discuss further.
This September we start our activities with interesting and spectacular events such as the visit to Agriturismo Floe Lab and Como Silk Museum, the only museum in the world that shows the entire process starting from silkworm to the final product. Did you know that Lake Como, along with stunning landascapes, amazing gardens and pittoresque villages, is famous for silk manifacturing all over the world? Not to mention the visit to Villa Litta Visconti Borromeo in Lainate or art exhibition in Brunate, a chance to try painting and finally, the potluck lunch, an opportunity to socialize while enjoying the food you prepare.
I look forward to seeing you all at the September coffee morning.
Warm regards,
Paola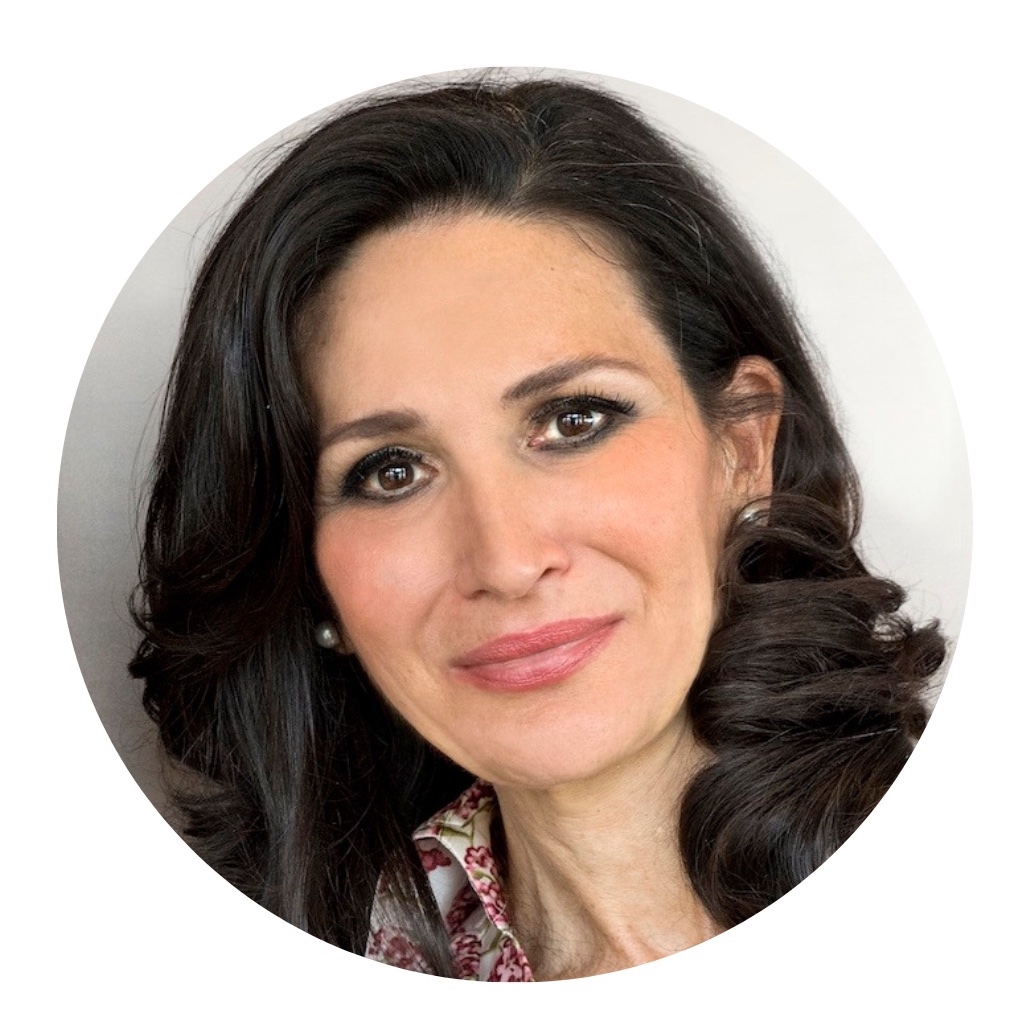 PAOLA LOVISETTI SCAMIHORN