Letter from the President: May 2022
Dear Members,
May is my favorite month in Lake Como. The blooming gardens magically recast the area. Finally, it's time to be outside and enjoy nature! That is what we will do in May, starting from our coffee morning that we can have on the open-air terrace of the Yacht club!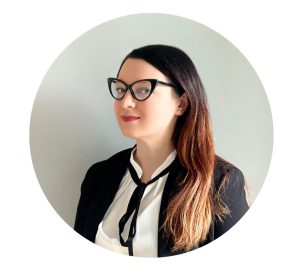 This month our event team prepared several awesome outdoor activities: hiking along the scenic Greenway, a visit to Franciacorta vineyards, a tour in Baradello and open-air golf lessons! Gastronomy events and art rendezvous are also on the agenda.
For the celebration of Mother's Day, we invite you to the elegant ambience of the Golf Club Villa d'Este. The beautiful blooming azaleas and rhododendron of the villa will give us the best outside May background.
This month, there is one more important event that I can't wait for: Newcomers Welcome Coffee! We didn't do this event for two years, and finally, we can come back to the tradition of welcoming newcomers by the CIC's Board. This event is for you if you are new and joined us recently or during the pandemic. See you in Anagramma Bar!
And last but not least, I would like to thank all members that supported my initiative and donated to the Ukrainian charity Tabletocki. Your help is very much appreciated!
Kind regards, Elena Markova CIC President
Quote of the month:
"The world's favorite season is the spring. All things seem possible in May." – Edwin Way Teale