Letter from the President: January 2023
"January is the first month of the year:  The beginning is the most important part of the work." – Plato.
Buon Anno! Happy New Year!
New is the year, new are the hopes, new is the resolution, new are the spirits, and new are my warm wishes just for you. Have a promising and fulfilling New Year!
Last past year brought exciting change and new growth to our club. It was a thrill to experience. I am so thankful for each and every one of our club members and your individual contributions Many events and activities were organized and many more are planned for this year.
This month's calendar is full of many events from fashion, beauty, culture and art. 0n the 12th we can enjoy shopping at the Vicolungo (NO) outlet, taking advantage of the sales. On  the 25th we can learn how to keep our face skin tonic and glowing, and on the 27th how to select the right accessories for our unique face shape.
This January our networking&business activities will start up officially on January 21 (Aperitivo at Babi, Como) and January 25th (Luce Cafè, Como), a good occasion to socialize, connect with new people and start new collaborations.
I would like to thank all the members who kindly gave a Christmas donation for Casa di Nazareth in Como. The money raised was used to buy some food. Dina and I took it there and they were very happy. Every day they prepare 200 meals, each contribution is very welcome.
I look forward to seeing you many of you  at the coffee morning on January 11th.
Warm regards,
Paola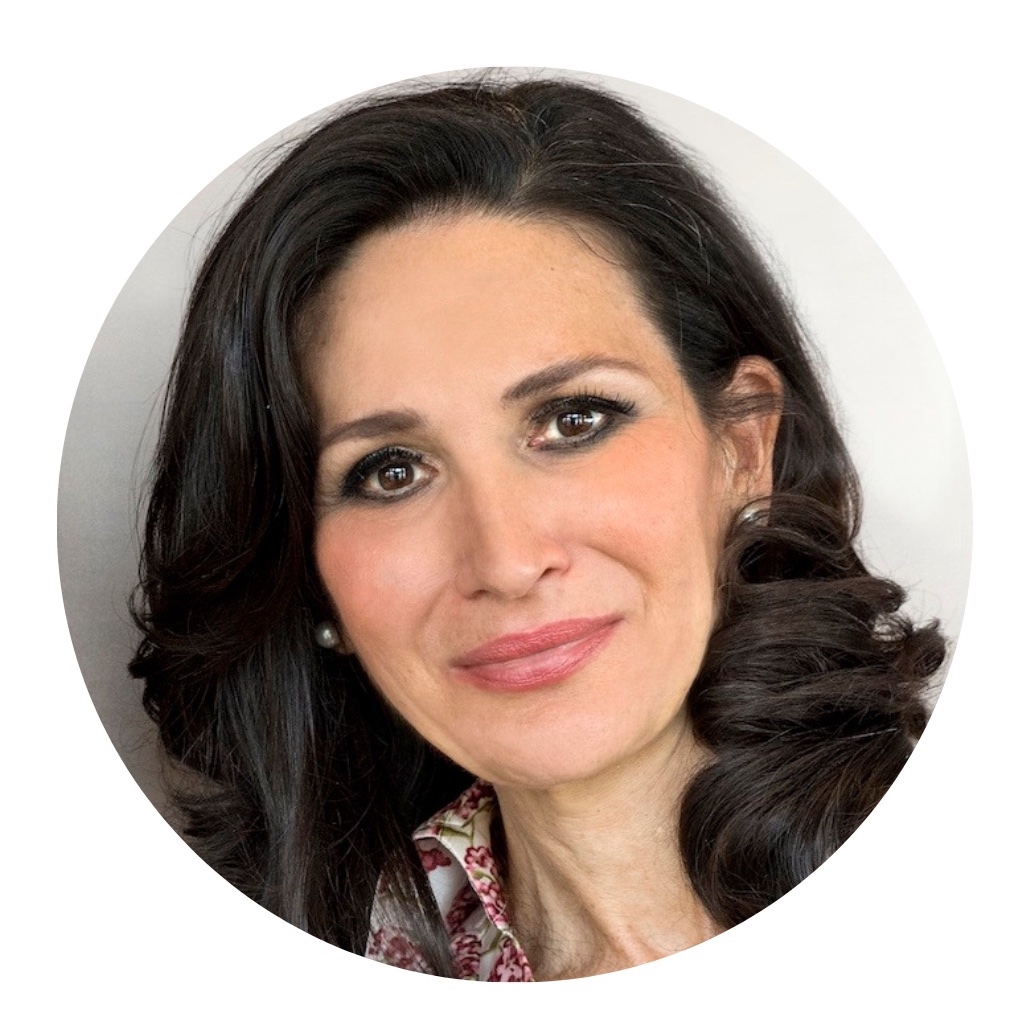 PAOLA LOVISETTI SCAMIHORN