Letter from the President: December 2022
"Goodbye November! Hello December! Please be a good month and bring smiles, happiness and good fortune to our families and friends."
There is no more beautiful month than December – when Christmas is celebrated. Christmas is the most awaited holiday of the year for both adults and kids due to its magical and suggestive atmosphere. Children get into a festive mood in anticipation of Santa Claus and his gifts. The grown-ups delight in the preparations, buying presents, decorating the house and preparing the menu for this very special day.
Christmas, beyond the joy of gifts, represents an important moment to stregthen family bonds, especially in an age in which we are increasingly witnessing a growing fragility of the family. This year, let's color not only our houses and tables, but above all our hearts, with joy and love.
This month the highlight of the club's events is our 50th anniversary party at the Sala Bianca of Teatro Sociale in Como. Good food, tasty wine, live music and a lot of fun will be the "ingredients" of the evening. The Como International club was born in 1972 as a small group of international ladies living in Como. The main purpose was socialization and organization of interesting activities to discover the beauty of Lake Como. In the last 50 years the club enlarged and changed step with the times, but the same spirit and motivation are the still there, making our group of ladies special.
Many other activities are planned for this month to create the special Christmas mood and atmosphere such as the Christmas Garland Workshop where you can learn how to make a beautiful garland to decorate your house or visiting the Città dei Balocchi in Cernobbio. Lights, colors, Santa Claus, the famous Christmas Market with the typical wooden houses with a fairy-tale atmosphere, Christmas carols and many other events for the whole family will make your Christmas even more special and  Italian.
On behalf of the Board, I would like to wish you a Merry Christmas and New Year, full of Health, Joy and Happiness.
I look forward to seeing many of you at our next Coffee Morning on December 7th, to wish you personally Buon Natale and Felice Anno Nuovo in front of some panettone and sparkling wine.
Warm regards,
Paola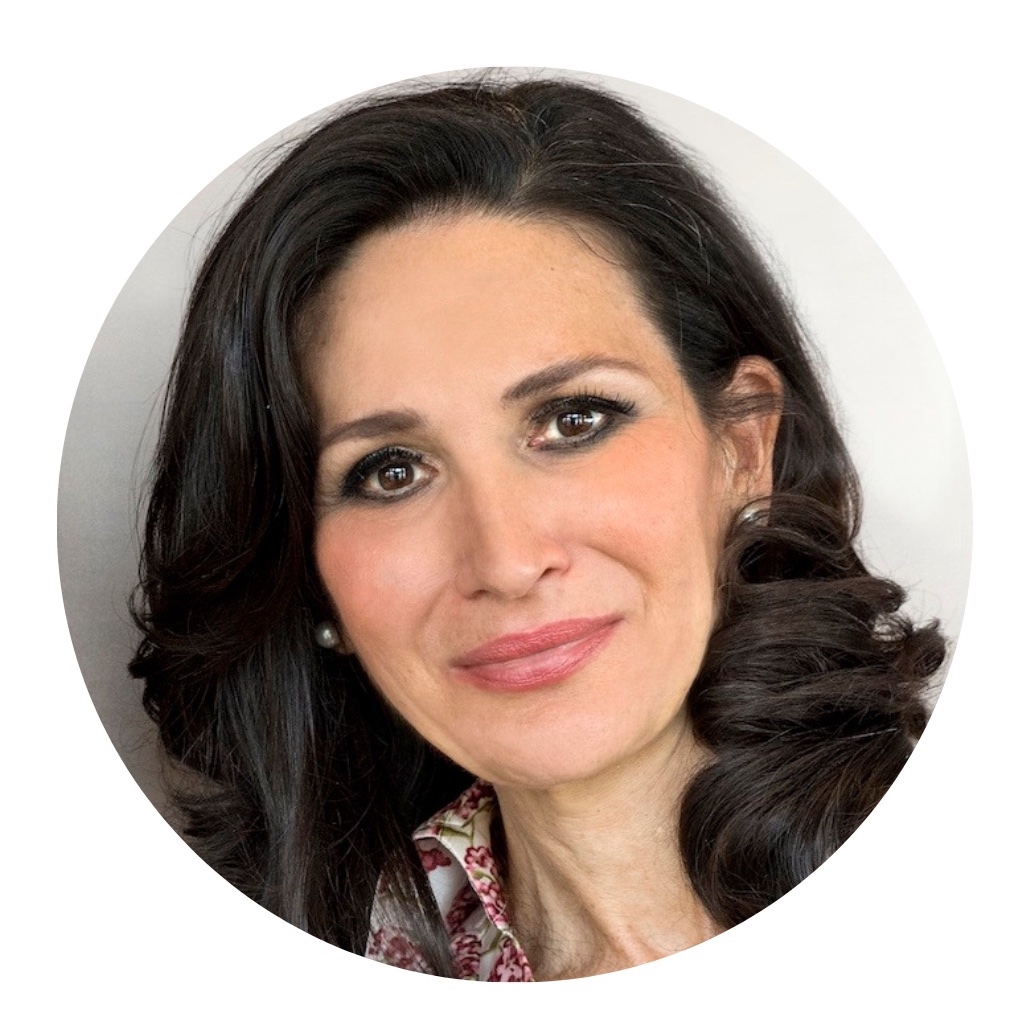 PAOLA LOVISETTI SCAMIHORN