AUTUMN COCKTAIL MASTERCLASS AT THE LUXURY HOTEL VISTA PALAZZO LAGO DI COMO – FRIDAY 29 TH
Alongside the barista of the Infinity Bar, here in Como, we will learn how to make three autumn cocktails while having a great time and enjoying the magnificent view of the Como Lake!
The price includes a welcome prosecco, three finger-foods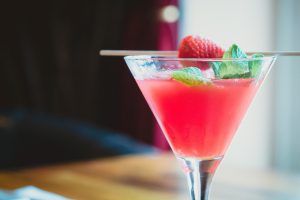 , and a cocktail of your choice, and of course, the masterclass. Also, you will have the recipes of cocktails which you can prepare at home to please and warm your dearest and nearest this autumn.
Venue: Piazza Camillo Benso Conte di Cavour, 24, 22100 Como CO,
Duration 1.5 hours
Cost:  € 50 (includes master class, prosecco, 1 cocktail, 3 finger foods) Participants Min: 10
Meeting Point At Venue
RSVP  By 22nd November and contact Alena a.alena1986@gmail.com