Letter from the President: March 2022
Dear Members,
I'm writing this letter for our March Bulletin, and I feel entirely incapable of mentioning anything about events, entertainment and lunches… while bombs are dropping all over Ukraine.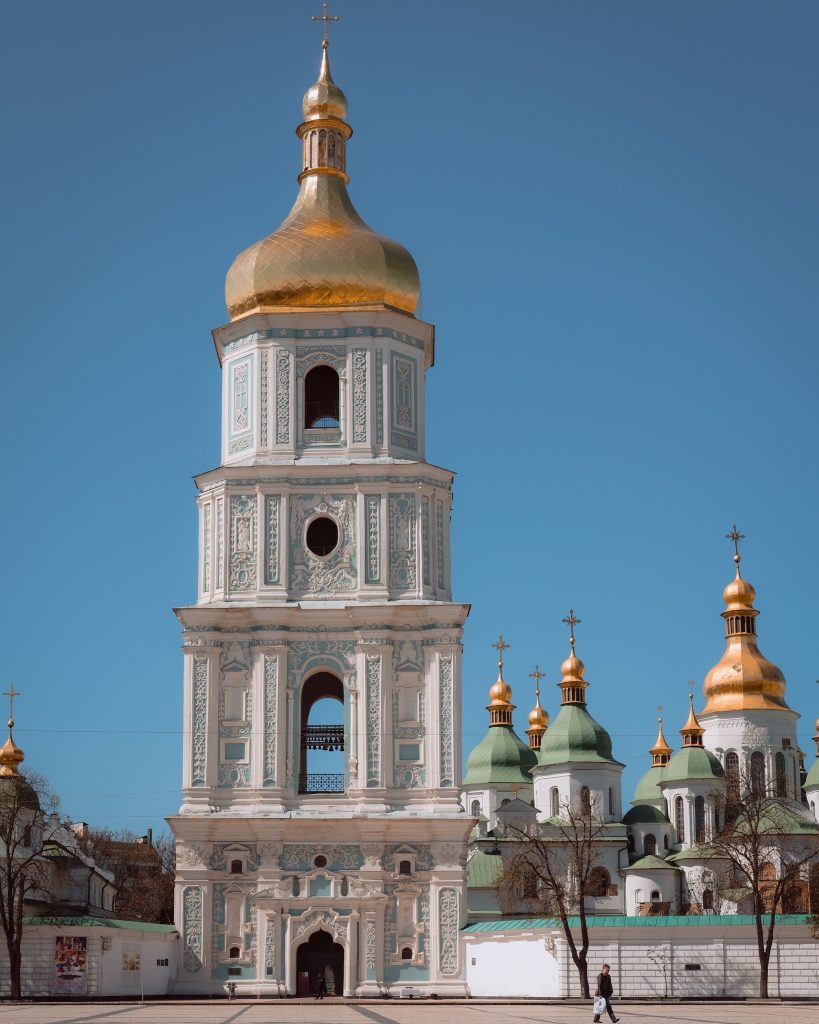 It is impossible to describe in words the feelings that Ukrainian people worldwide experience now. It's surreal and unbelievable to process when you see killed people, destroyed towns, photos of your childhood buildings shattered by missiles… Yet, in one-day lives millions of Ukrainian people changed forever…
Many of you asked me these days how we can help? One of the central values of the Como International Club is promoting international friendship. Therefore, I invite all of you to support and show your solidarity to the people in Ukraine.
What can we do? A lot of things! Here is a link with the organizations helping Ukraine in different ways: https://linkedinhelpukraine.carrd.co
We can also bring food and medicines to Mix Markt Shops in Como (via Adda, 22070 Montano Lucino CO).
Ukrainian people need our support now! ??
Kind regards,
Elena Markova CIC President
Quote of the month:
"There is no flag large enough to cover the shame of killing innocent people." ― Howard Zinn