Letter from the President: Como International Club Update 2021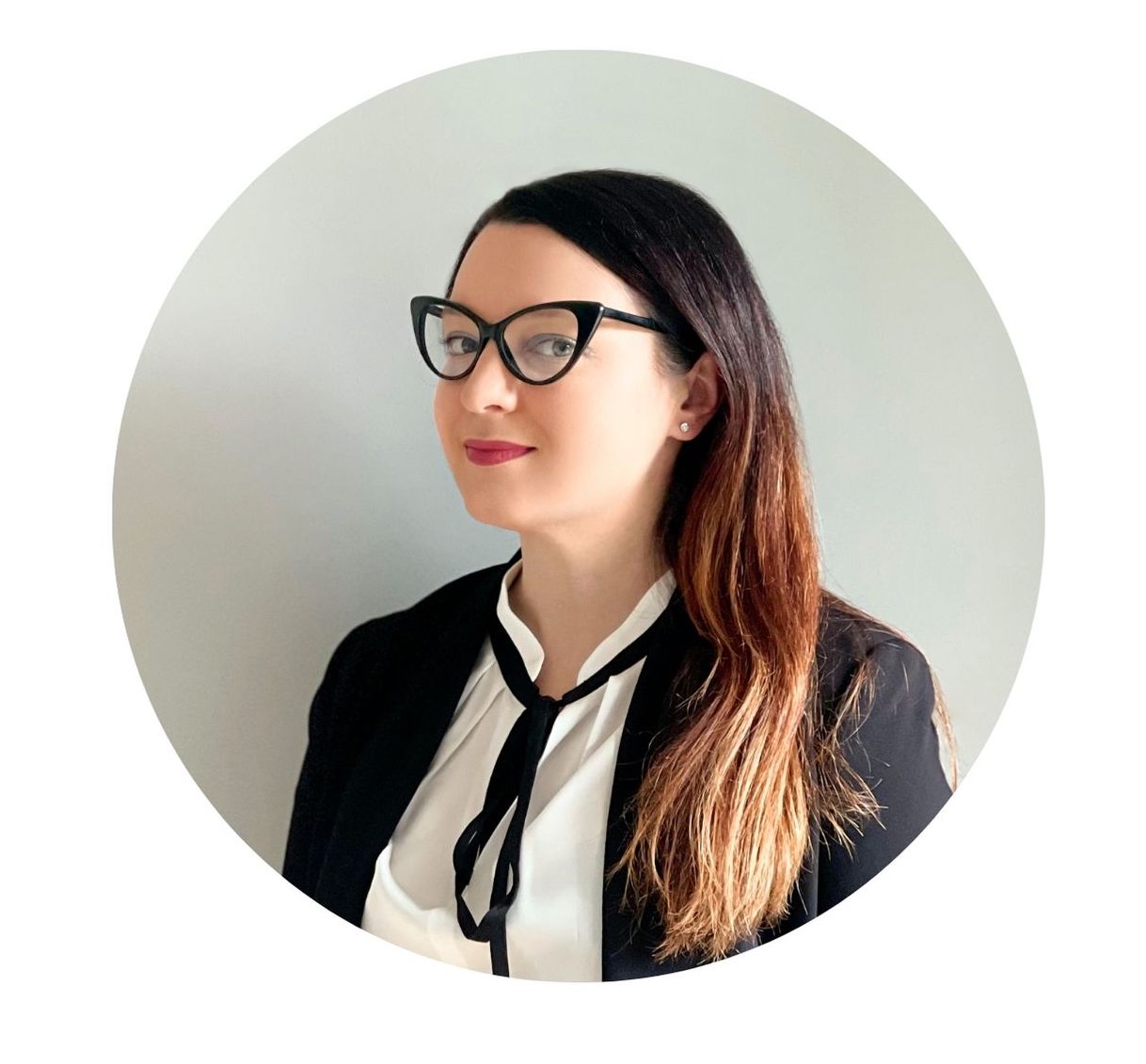 Dear members,
I hope you are in good spirits and good health. In these unprecedented times, I wanted to provide you with an update on the Como International Club.
Sadly, another club's season has ended without the possibility to restart our activities. Still, we are full of optimism, and we hope we will reopen our doors safely in September 2021.
Many changes have happened during this period, and these times have been challenging for the club. However, I'm confident that the Como International Club will restart soon, with remarkable new events and initiatives, preserving the past heritage and fuelling the future.
Our international community is outstanding, and I can't wait for us to meet again.
In the meantime, I send my very best wishes to all of you and your families for a safe, happy and fabulous summer.
Take care of yourself and your loved ones.
Elena Markova
CIC President