Letter from the President: September 2023
Dear Members,
"September days have the warmth of summer in their briefer hours, but in their lengthening evenings a prophetic breath of autumn." – Rowland E. Robinson
September feels like the last burst of summer. Though not yet crisp, the air hints at the cooler weather. We turn over a new leaf, say goodbye to long summer afternoons, sharpen our pencils, and dive into school and work. It's a 30-day interlude before the crush of holidays, a little breath between summer and autumn.
I hope you enjoyed your summer and you are ready for a new season. I am happy and honored to start my second term as President. Last year has been a special year, we finally went back to our monthly meetings, events and activities that we could not carry out because of pandemic. We had many new members, all continents are present now at the club. The participation and enthusiasm of the ladies made last year very successful. We are excited to start the new coming year – 2023/24 and to see what it will bring.
Many master-classes, visits, round tables, language talks and sports activities have been planned starting from this month and many more for the following ones. The Club is made by us for us. New surprises are waiting for you.
We will start officially on September 13th with our monthly coffee morning at the Yacht Club Como. It will be nice to see many of you, to exchange impressions and to welcome new members while drinking coffee/cappuccino with some delights.
Our monthly aperitivo open to partners and non-members will be held on September 30th at 6.00 pm at the beautiful and redesigned pool restaurant Kincho, Sharaton Hotel. You have the rare opportunity to taste cocktails paired with delicious food. Don't miss it. Please RSVP by Sept. 15th.
I look forward to seeing you all at the September coffee morning.
Warm regards,
Paola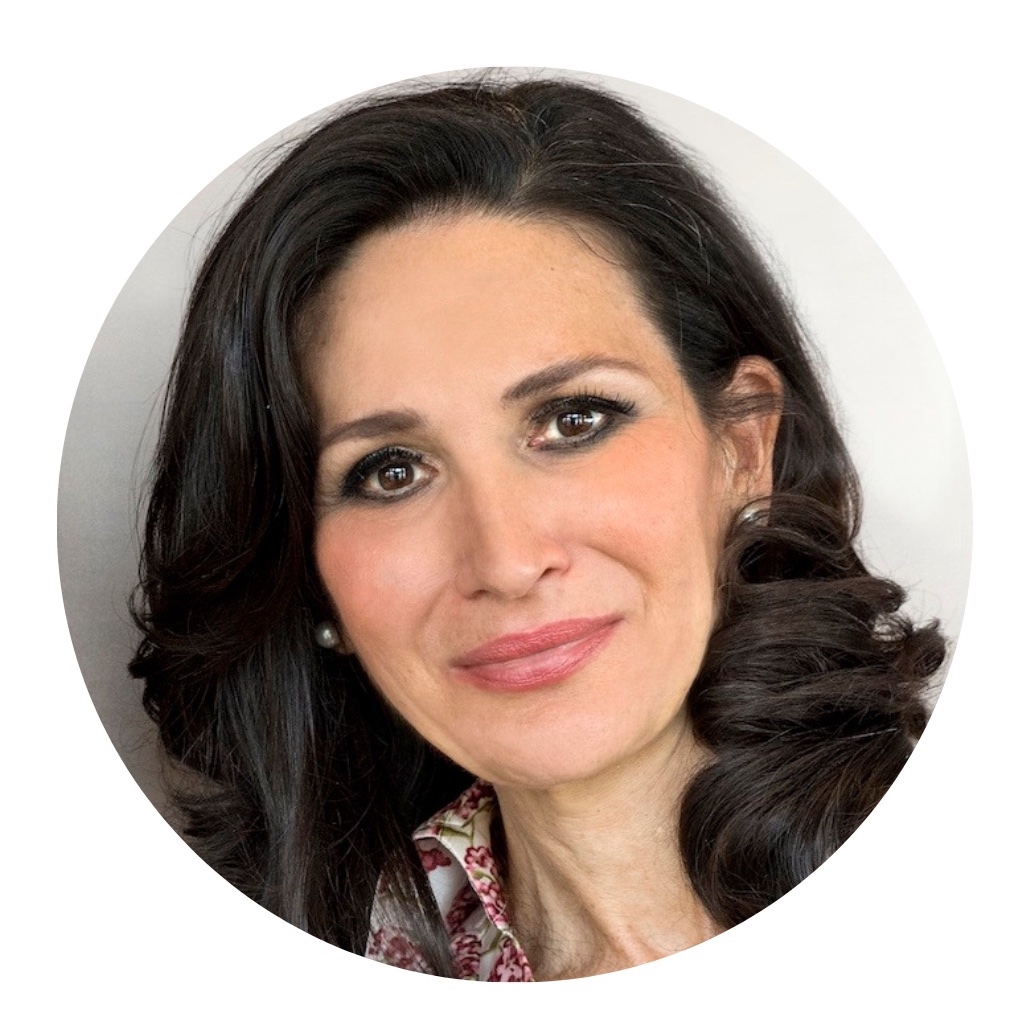 PAOLA LOVISETTI SCAMIHORN