Letter from the President: October 2022
Dear Members,
"October is the month of painted leaves. Their rich glow now flashes round the world. As fruits and leaves and the day itself acquire a bright tint just before they fall, so the year near its setting. October is its sunset sky; November the later twilight." Henry David Thoreau
Welcome October! When the hot summer days are almost behind you, you can think about ushering the cooler weather. You are more than ready to finally trade out the sandals for boots, go for a pleasant walk in the woods among the changing leaves and enjoy Halloween treats, pumpkin dishes and roasted chestnuts.
This month I am honored to host Primavera Fisogni's presentation at our October coffee morning. Primavera is a journalist, renowned Italian writer and Ph. Philosopher; she will talk about her last book – Giovane è la parola – a literary biography of Carla Porta Musa, a super centenarian, international poet from Como. We have the special privilege to have in the CIC a member, Marie-Josè D'April Musa, related to C. Musa, who will interview the writer.
This October we offer several spectacular activities, such as the visit to the beautiful Villa Monastero in Varenna and Orrido di Bellano, the interesting Science Museum Casartelli, in Como, usually closed to public. (We are lucky to have the opportunity to have it opened for us!) Just to mention a few of them: Our Italian classes will start again and are available to everyone who wants to learn/improve her Italian. This is a great opportunity to practice the language in a friendly environment. Not to mention, autumn is also a traditional period of gastronomy events. Let's start with the visit to the pumpkin field in Galbiate (LC) where you can buy your Halloween pumpkin. October 25th, is Pasta Day, that we will celebrate with a tasty lunch.
To kill two birds with one stone: our monthly recipe is Pasta with pumpkin and amaretti, a singular dish for pumpkin lovers. At the last coffee morning, I was elated to see many members and welcome new people. Our club is getting bigger and better known. I would like to thank each of you for your contribution, enthusiasm and time.
I look forward to seeing you all at the October coffee morning.
Warm regards,
Paola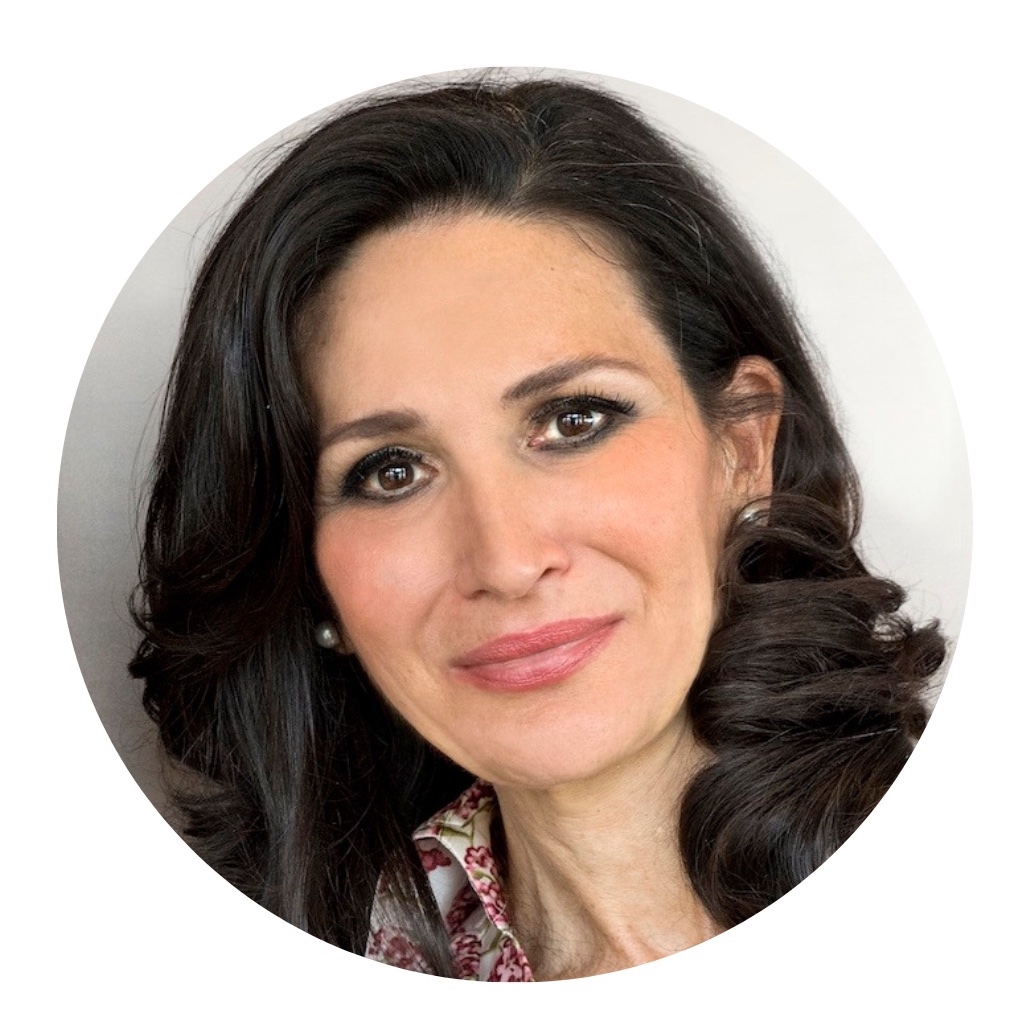 PAOLA LOVISETTI SCAMIHORN