Letter from the President: November 2022
Goodbye October, Hello November. New month, New blessings, New beginnings, New intentions and New Results!"
At the beginning of November, autumn still shows itself with warm days and colorful leaves. The leaves then slowly fall to the ground and the trees become balder.  In the middle of this month the temparature drops down and when the first snowflakes appear towards the end of the month, you know that autumn has passed and winter is just around the corner.
November is packed with an abundance of special days of awareness and observances to celebrate in Italy. Two Christian holidays, All Saints' Day and All Souls' Day, fall within early November, and the Advent calendar begins at the end of the month to countdown until Christmas, as well.
This month, we have prepared various events balancing between art, culture, gastronomy, lifestyle and beauty. The calendar is very rich. I will mention only some of them. In the bulletin you have the complete list.
We start with some physical activity, a pilates class, to keep us in a good shape. Then, we are lucky to have the opportunity to visit the Mantero outlet, one of the major silk companies in the area where you can  buy some unique silk accesories made in Italy.
Hair is part of the female beauty; our member Zamira Dini is presenting the hair styling trends of the next season. On the 14th, we will have an amazing hair show here at the Yacht Club.
This month I am happy to host one event at my house, giving some tips on basic rules of etiquette when it comes to an Italian table, for example how to compose the menu, setting the table or hosting your guests. For the Alfa Romeo lovers, I suggest the visit to the Alfa museum in Arese, a rare collection of antique and modern cars that made the Italian history.
The aperitivo is held on 24th November at 6 pm at a cozy place in town, Koicha Room, at the roof top of Coin. You have the opportunuty to taste some oriental food paired with a tasty glass of prosecco and admire the Doumo, unique view!
I would like to remind you that the November coffee morning is your last chance to pay cash for the 50th anniversary party that we are organizing at the Sala Bianca of Teatro Sociale in Como. The cost of the ticket is 40 euro/person and your partner is welcome too. Good food, tasty wine, live music and a lot of fun will be the "ingredients" of the evening. All the details are in the bulletin.
I look forward to seeing you all at the November coffee morning.
Warm regards,
Paola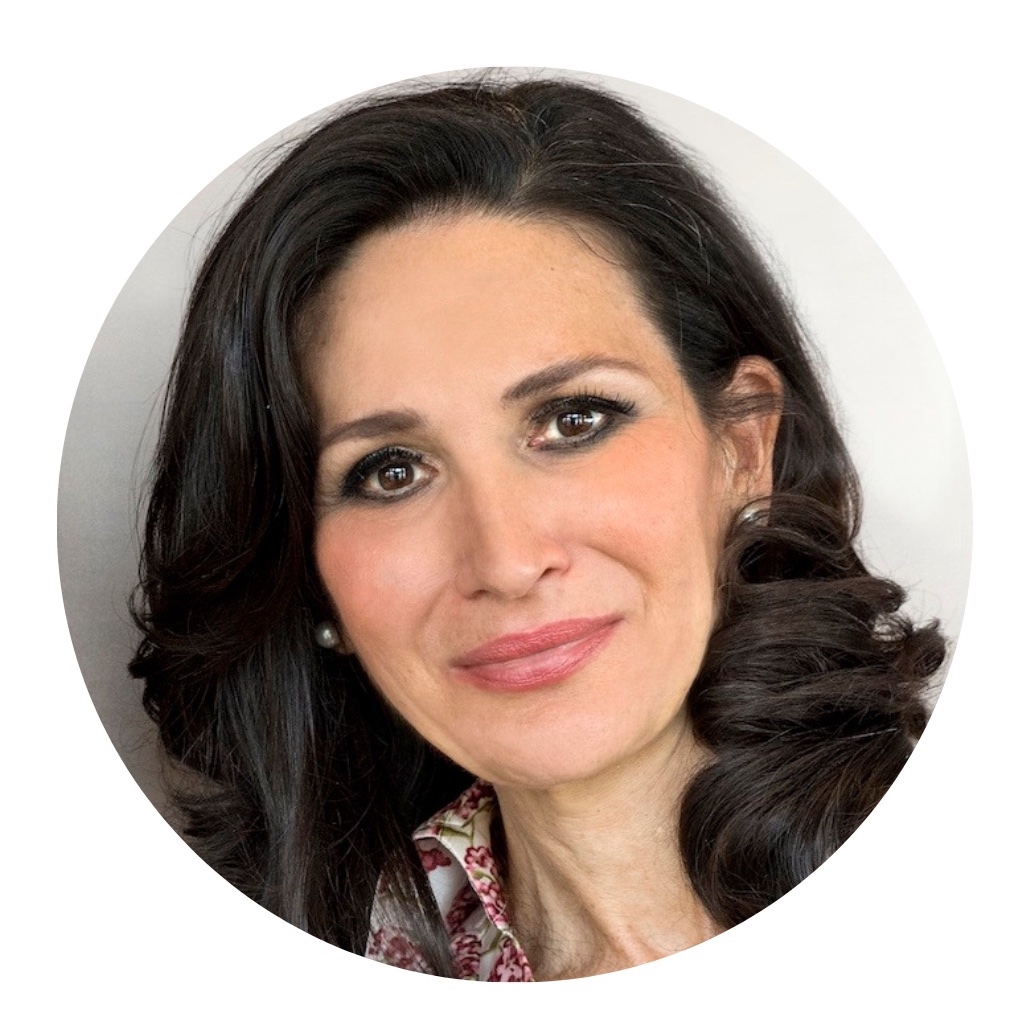 PAOLA LOVISETTI SCAMIHORN