Letter from the President: November 2021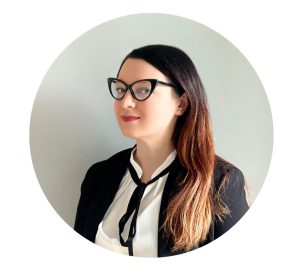 Dear members,
I hope you enjoyed this excellent October, filled with warm sunny days and that you had a chance to attend some of the CIC's events!
We just have celebrated Halloween, and the Christmas season is coming very soon! Our event team is already busy with the planning of the club's Christmas events. If you have any ideas, new secret places – your contribution is very welcomed! Please drop us a line.
Meanwhile, we invite you to join CIC's November events!
This month we offer several gastronomic events: apericena Lopez Museum, visit to Cremona, pasta cooking class and Thanksgiving lunch.
Italian classes with Rosanna are back, and it's a great opportunity to practice the Italian language.
Don't miss the exclusive visits to the Acqua del Lario, the "Eden of perfume", and the "behind the scenes" visit of the Teatro Sociale!
Have a splendid November!
Kind regards,
Elena Markova
President
Quote of the month:
"Don't wait until the fourth Thursday in November to sit with family and friends to give thanks. Make every day a day of Thanksgiving!" – Charmaine J. Forde.