Letter from the President: March 2023
"In March winter is holding back and spring is pulling forward. Something holds and something pulls inside of us too." Jean Hersey.
March has arrived, the month that marks the end of winter and the beginning of spring, the season in which nature is reborn and you want to be outdoors to enjoy the scent of the first flowers and the warmth of the sun. During the month of March we give some attention to all of the amazing accomplishments of determined women around the world. Since 1909, on March 8th is the International Women's Day is celebrated to remember the social, economic and political achievements, as well as the discrimination and violence to which women have been and are still subjected in every part of the world. Every woman has a story to tell and gifts to share with the world. So get ready because this month is about honouring magnificent ladies and, as the club , we are ready to celebrate it at the fullest.
On March 8th we have organized a delicious women's lunch. Having the chance to spend some time together is a great way to reconnect and recognize the strength and the power of us as women! In the past months many new ladies from different countries, cultures and ages joined the club and brought something new. Diversity makes the club more interesting and exciting. Since September we grew more than 50%, our club is getting bigger and better known. I would like to thank each of you for her contribution, enthusiasm and time. This makes me very happy and I wanted to share with you in this March bulletin, the month that celebrates women.
We have prepared various events balancing art, culture, gastronomy, beauty and wellness. The calendar is very rich that I cannot mention all the nice surprises are ready for you. In the bulletin there is a complete list of activities and events.
The monthly evening gathering is held on 25th March at 7 pm at at the Restaurant of Villa Olmo Tennis Club. You have the opportunity to socialize while tasting an inviting apericena, good food and a tasty cocktail/prosecco!
I look forward to seeing you all at the March coffee morning.
Warm regards,
Paola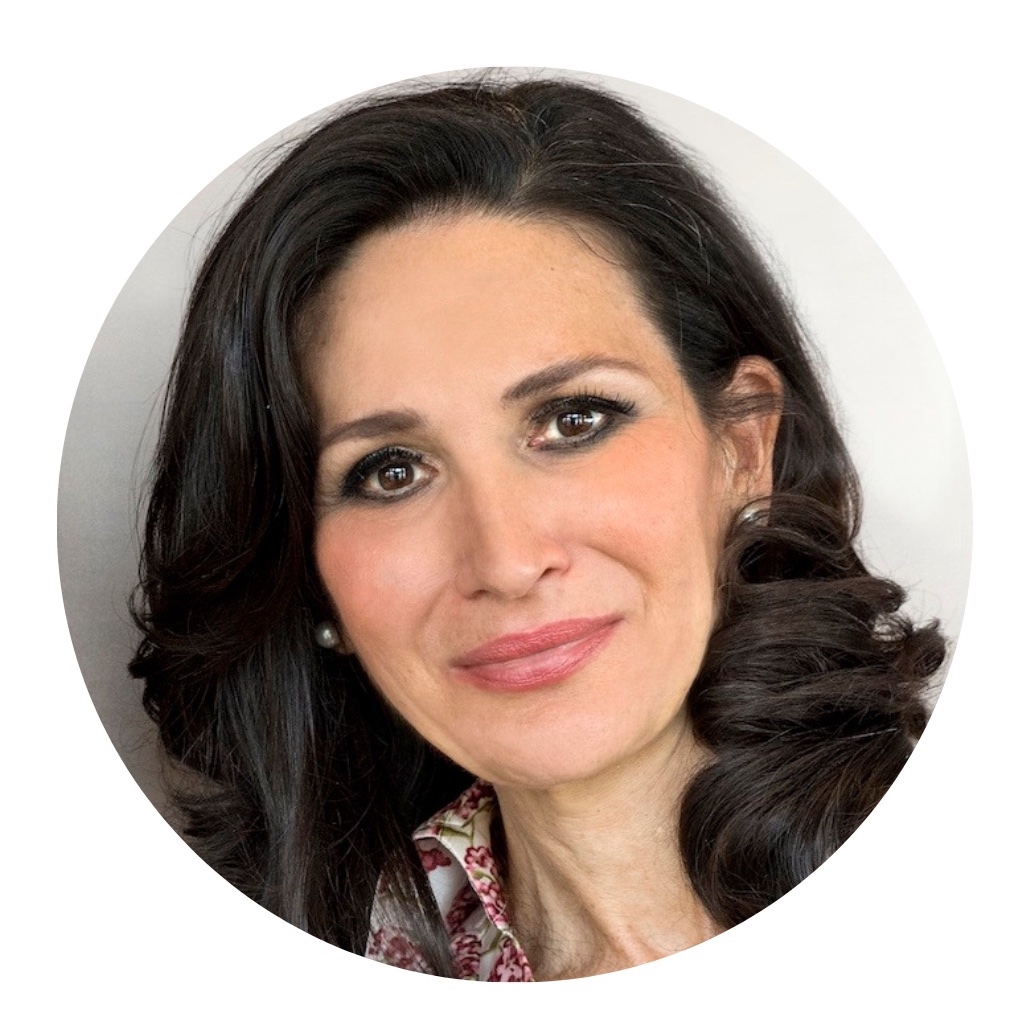 PAOLA LOVISETTI SCAMIHORN