Letter from the President: February 2023
"Though February is short, it is filled with lots of love and sweet surprises." – Charmaine J. Forde 
This year February brings a festive event: Carnevale, Carnival or Mardi Gras (Fat Tuesday). Carnival is a huge Catholic festival celebrated forty days before Easter, before Ash Wednesday, with masquerade balls, parades and public street parties. Masks, or maschere, are one of the most important parts of Carnival, and cities throughout Italy celebrate this festival in one way or another, although Venice is certainly the most well-known Italian city for its traditional Carnival masks and parties. The streets are full of people dressed in costumes, and all over town artists and singers entertain with performances and songs. It is a unique adventure worthy of the experience!
This month, we have prepared various events balancing gastronomy, art, culture and wellness. The calendar is  rich. I will briefly mention only some of them. In the bulletin you have the complete list.
We start with the Valtellina wine discovery day on February 4th. Valtellina is a highly respected region of Lombardy, at the boarder with Switzerland and famous for its high-quality and classy red wines produced almost exclusively from Nebbiolo grapes. We will have the opportunity to visit the Cantine Nino Negri and taste their delicious wine with some finger foods.
Another interesting excursion is the visit to the Balloon museum in Milano that is the first incubator of installations and works entirely composed of inflatable balloons and art. An unique experience that you should not miss. Save the date, February 9th.
Do you have some back/neck pain?  Try the free massage therapy session both on February 11 and February 18 and you will feel rejuvenated.
The monthly aperitivo is held on 25th February at 6.30 pm at a cozy place in town, Luce Cafè. You have the opportunity to socialize while tasting some Italian specialties food paired with a tasty cocktail/prosecco!
I look forward to seeing you all at the February coffee morning.
Warm regards,
Paola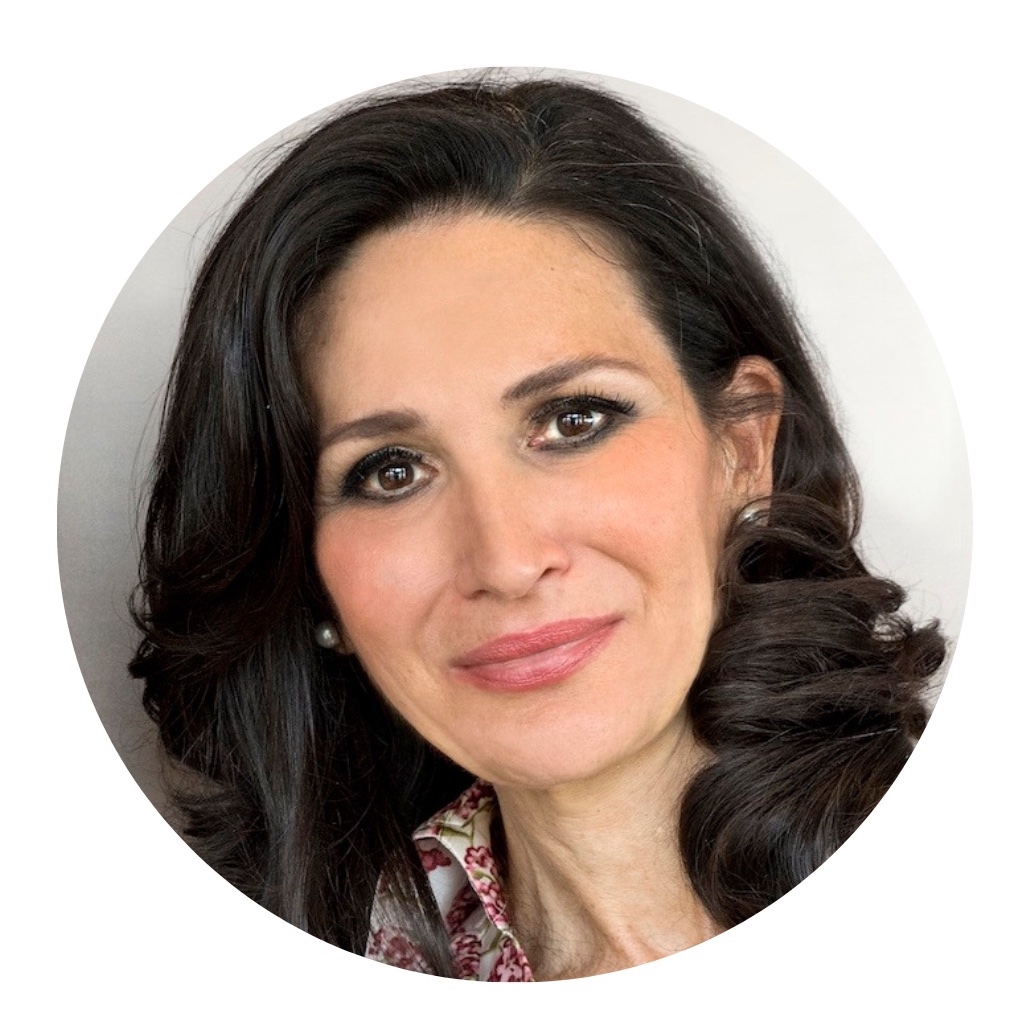 PAOLA LOVISETTI SCAMIHORN