Letter from the President: December 2021
Dear members,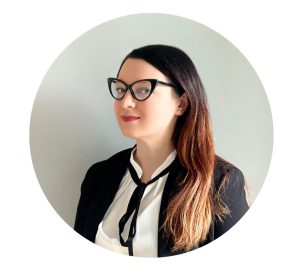 Christmas and New Year are almost here. It seems like 2021 just began, and yet here we are, the final month of the year. There are still quite a few reasons for catching up before we start to enjoy the holidays with the family. I'm excited to announce that our event team prepared thirteen amazing events for this December!
Whether you're looking for getting into the Christmas mood, bake some Christmas cookies, learn how to decorate the house, have an aperitif, visit the Grand Ball or have a delightful lunch with the Como International Club members — we've got it all for you in December!
Thank you, dear members, for being a part of the Como International Club. Whether you're a long-term CIC member or someone who has newly joined us, we welcome and appreciate you here as part of our community in Como. You give us the gift of fellowship, and we hope that, in return, the activities we provide help keep you socialized, informed, and entertained.
On behalf of the Board, I'd like to wish you a Merry Christmas and Happy New Year from all of us. Have a great holiday and celebrate this season of togetherness, family, friends, and fun! Enjoy these holidays, whatever you celebrate. And our greatest wish for 2022 is to restart our engaging coffee mornings. We'll be back soon!
Merry Christmas and all the best for 2022!
Kind regards,
Elena Markova
President
Quote of the month:
"What the new year brings to you will depend a great deal on what you bring to the new year." – Vern McLellan