Letter from the President: April 2023
"April is the kindest month. April gets you out of your head and out working in the garden." –Marty Rubin
With the days getting longer, sunny days, new hopes, and a new you are awaiting. Are you, ladies ready to welcome April and celebrate Easter?
This year Easter falls on April 9th. The Easter date is variable since it coincides with the Sunday following the spring full moon. According to this rule, it is said that Easter is low if it falls from 22 March to 2 April, average from 3 to 13 April, high from 14 to 25 April. Easter is one of the most important holidays of the year in Italy, it marks the beginning of the warm-season and outdoor activities. From north to south popular festivals, concerts, religious processions are some of the events organized during this period. We planned many activities to create the special Easter mood and atmosphere.
On March 29th, our member Gisela Schwier Weber has organized an afternoon of making Washi eggs. You can choose paper with traditional modern designs for your Washi eggs. But what then are 'Washi' Eggs? Washi eggs are hollowed out eggs covered with paper. To make these beautiful eggs, we use special 'Washi' paper from Japan (like that used for origami). Paper items for the home have a long tradition in Japan – such as stationary, calligraphy, lamps, umbrellas, and even dividers. Our April calendar is full of many interesting events. Our event planner have been busy as ever. Thank you ladies for your amazing contribution.
On April 12 we have organized at the Como Tennis Club (Villa Olmo) a new members welcome coffee. New members are people who registered starting from September 2022 until now. It will be our pleasure to meet in person many of you. This year we have many new ladies from different countries, that makes the club stimulating and interesting.
In Italy the month of April is full with many holidays apart from Easter during which people take advantages and have some mini vacations. Therefore, we postpone our monthly aperitivo to May, actually the last one of Club year. Time flies. In fact, we will be on holiday from mid of June until beginning of September. Before starting our summer holiday, on June 10th we will have our traditional Summer Evening Party to have a final hug before the summer break with an exchange of wishes for the best summer holidays ahead of us.
This year we will celebrate it at the Fondazione Minoprio in Vertemate con Minoprio in their beautiful garden. The theme of the party will be flowers, which suits with the season and location. The party will be sponsored partially by the club, the contribution per person is 35 euro for members and partners, 70 euro for friends who are not part of the Club. We will start reserving places and collecting money at the next coffee morning on April 5th. Elisa Aspesi will collect preferably cash the contribution of the participants. The sooner you book the better.
I look forward to seeing many of you at our next Coffee Morning on April 5th to wish you personally Happy Easter in front of some colomba, (Easter Dove). This is an Italian dessert only available at Easter, something in between a cake and a sweet bread loaf. The particularity of this cake is that it is shaped like a dove, the symbol of peace and rebirth. In the Catholic tradition it also symbolizes the Holy Spirit. On behalf of the Board, I would like to wish you a Happy Easter.
Warm regards,
Paola
President of the Como International Club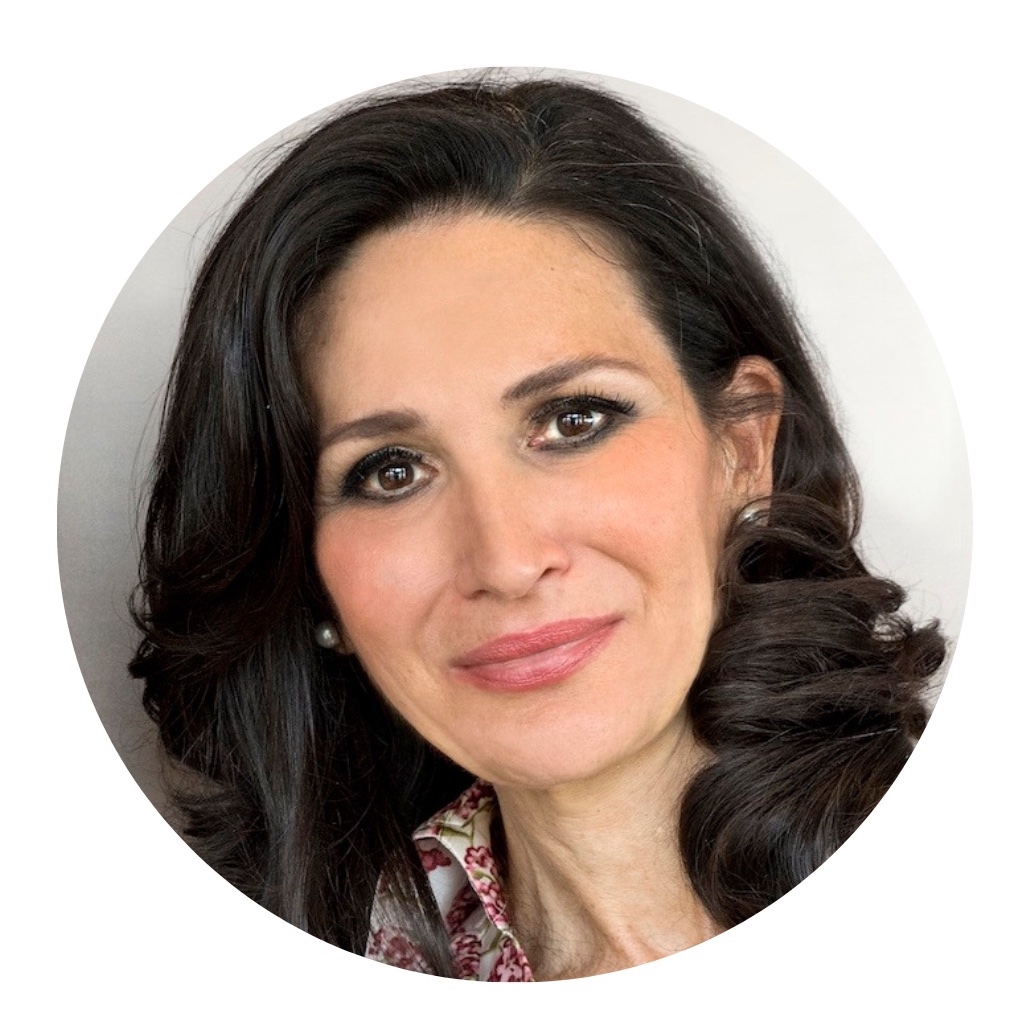 PAOLA LOVISETTI SCAMIHORN