Como International Club appointed Elena Markova to be the President of the Club for a term of 1 year.
According to the club's regulation, the president is heading the club and is responsible for eventual official issues. The president of the Como International Club is elected annually from the previous board's members.
During her professional career, Elena Markova worked in marketing and communication within international companies. Markova founded the online magazine COMO Lake Today, dedicated to the Lake Como region.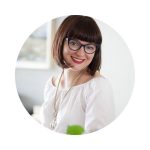 «I'm very honored to be the president of the Como International Club. I will do my best to enrich the club's activities, amplify the community, and make it an even more valuable experience for all of us», – said Elena Markova, CIC President.
The Assembly has also renewed the board, now composed of: 
Elena Markova – President

Nancy Duval – Vice-president

Jeannine Mcmaeill – Memberships

Tinola Alassan – Secretary

Ghida Basma – Communications and webmaster

Elisa Aspesi Toni – Treasure

Alena Klimtsova – Events

Marie Louise Schutt – Events

Andrea Fonseca – Events

Gisela Schwier-Weber – Events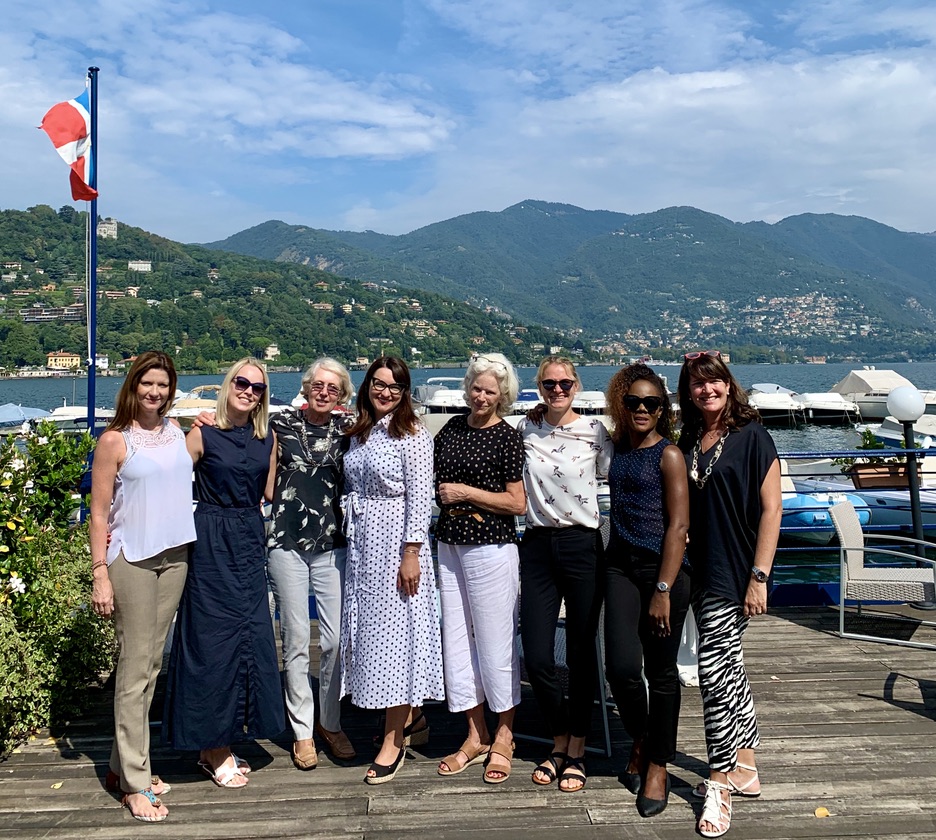 About Como International Club:
The Como International Club (CIC) was founded in 1970 and welcomes women of all nationalities in Como, Italy and the surrounding areas. The CIC aims to promote international friendships through social events and an array of cultural activities in and around Lake Como. The club currently has over 120 members.